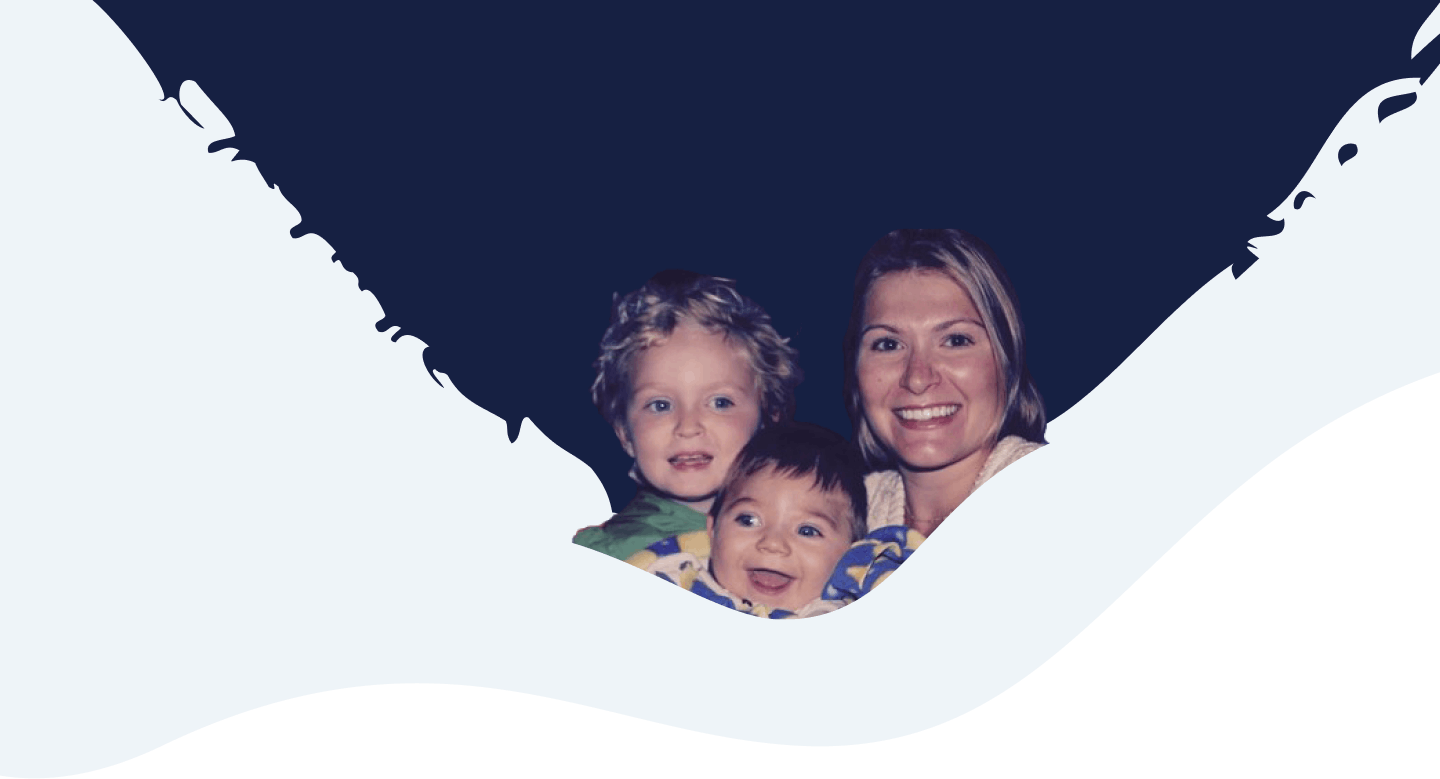 Our Story
The Brain Possible was created to inspire and empower parents, caregivers, and practitioners who care for children with brain injuries. It is a project of The Who Is Carter Foundation, which was founded by my husband Matthew and me in 2017 to change the conversation around childhood brain injury from one of limitations to one of hope.
Our son, Carter Abbott, caught the rare Parechovirus Type 3 only days after his birth. Despite the doctors' prognosis, he lived for twenty months, thanks in large part to the Anat Baniel Method of NeuroMovement. We were able to see him grow, learn and smile. We were able to enjoy one another.
When we left the hospital, we had been given instructions on inserting Carter's feeding tube and a class in CPR, but little else. What we certainly had not been given was hope. While I understand the need not to give parents in our position false hope, the reality is that there are constant advances in the treatment of childhood brain injury, including many that lie outside of the medical establishment.
Families deserve access to this knowledge. For us, finding it was a long and trying process. One of the many gifts of Carter's short life is that it has inspired us to make this knowledge - and the hope it brings - accessible to all families struggling with childhood brain injury.
Carter's illness forced us to step into larger versions of ourselves. It is our wish that The Brain Possible helps you find the resources, information, and networks to be a better leader in your family's treatment journey.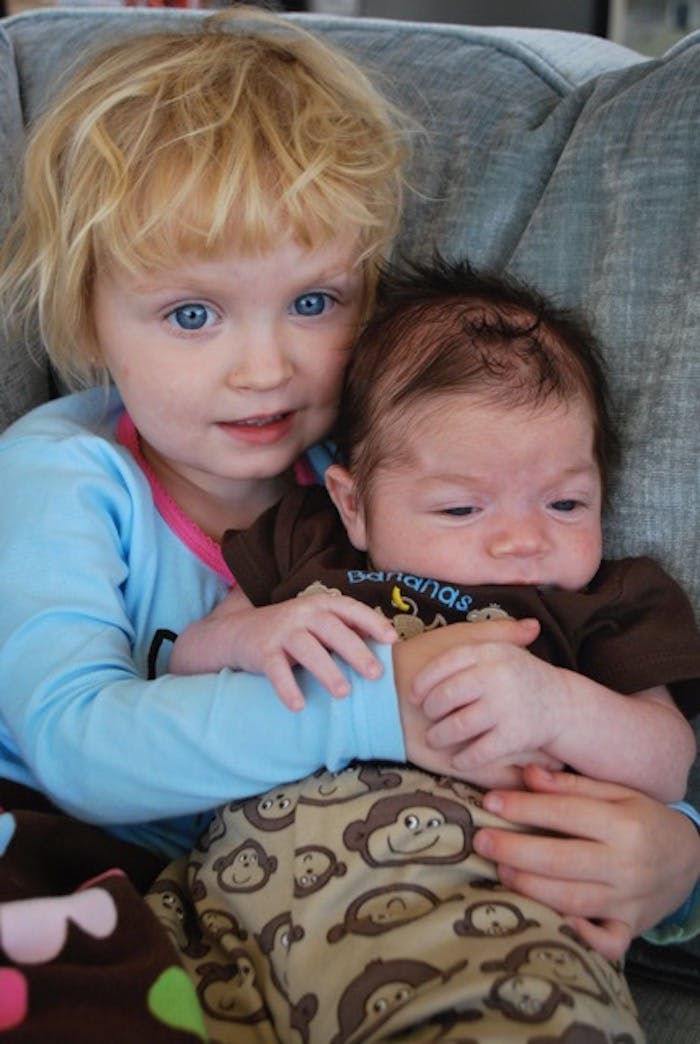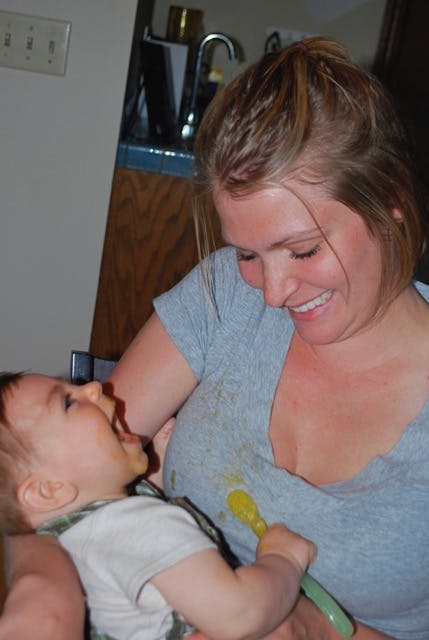 The reality is that there are constant advances in the treatment of childhood brain injury.
Carter's illness forced us to step into larger versions of ourselves.
Emily Abbott, Founder & President
Our Team
Emily Abbott

Founder & President

Emily Abbott created The Who Is Carter Foundation in response to her family's journey to find treatment and support while caring for their brain-injured infant son, Carter. In addition to leading the Who Is Carter Foundation and The Brain Possible, Emily is the Director of Creative Design for Abbott Properties, a real estate development company with properties throughout the midwest and the southeastern United States. In her spare time, she, her husband Matthew, and their children make their home in Austin, Texas, where they enjoy family hikes and mountain biking.

Jessica Burdg

Editorial Chair

Jessica volunteers as the Editorial Chair for The Brain Possible and the Who Is Carter Foundation, where she writes The Brain Possible's Stories of Hope series. Trained as a print journalist, Jessica has made a career of telling authentic stories that matter as an author, journalist, and content developer. Currently, she's writing a series of children's books that tell realistic and empowering stories of characters facing physical, social, and mental challenges. You can find Jessica spending time with her two daughters, running, or traveling in search of unique people and places and the stories that need to be told.

Allison Murray

Operations Director

Allison leads the team's digital maintenance, while also editing content and strategizing and promoting outreach. Her background is in teaching, having been an educator for 11 years; she's also worked as a freelance writer. Allison received degrees from Clemson University and Wheaton College and her teaching certification from Avila University. She and her husband, Chad, enjoy gardening, traveling, DIY home-improvement projects, and spoiling their dog, Titus.

Mary Hawkins

Content and Editorial Director

Mary oversees the content creation and editorial strategy for The Brain Possible, handling writing, editing, social media promotion, and the editorial calendar for the site. Mary's career in online media began in 2009, and most recently she served as Deputy Editor for one of the most well-known parenting and lifestyle websites on the web. She holds a Bachelor of Arts degree in Psychology from the University of Tennessee, and she resides in Connecticut with her teenage son and pint-sized dog. When she isn't busy typing away, she spends her time taking yoga and barre classes, hiking, and traveling, as she's always up for an adventure.
In loving memory of
Carter Matthew Abbott
2010 – 2012