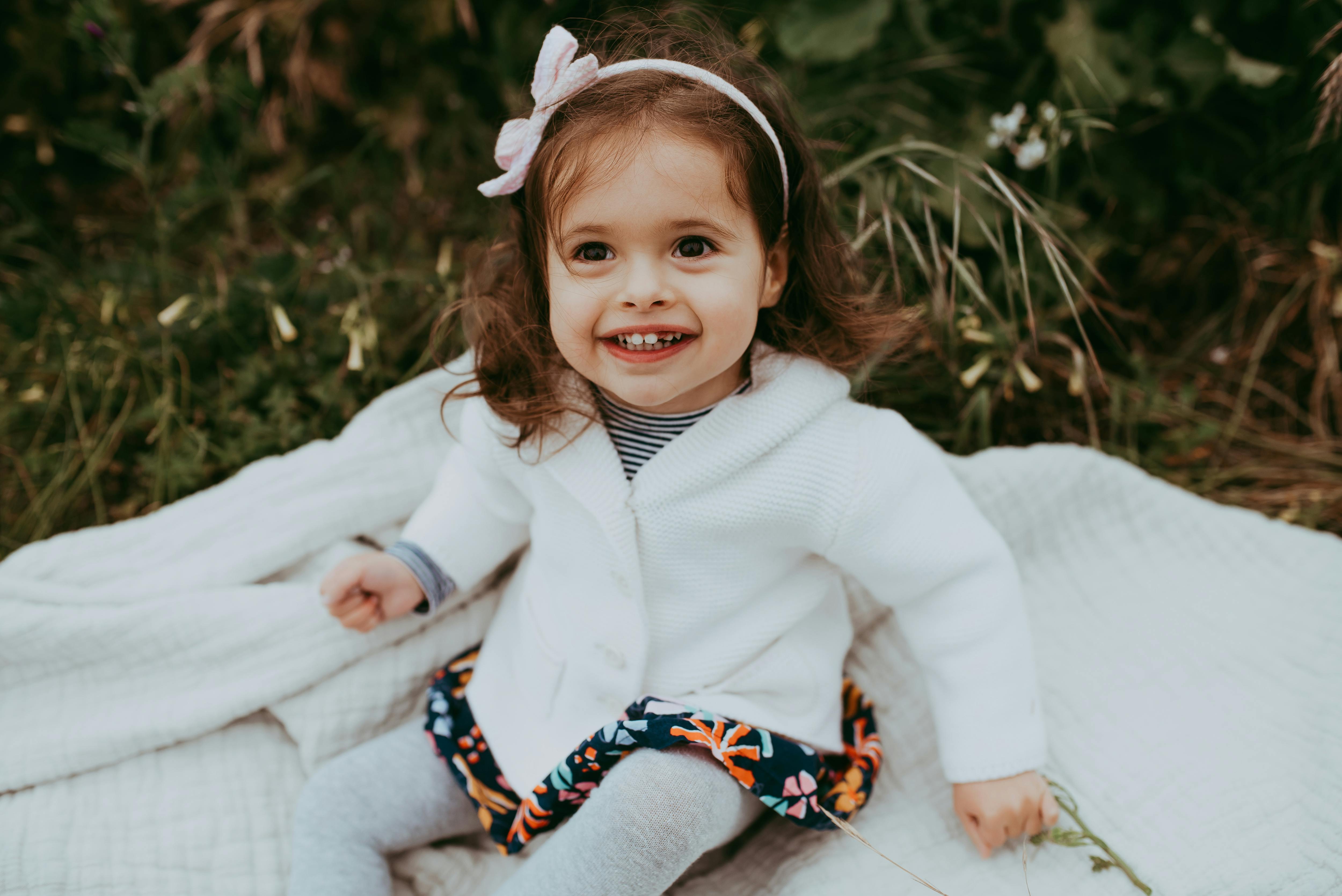 Out of My Mind: Book Recommendation
June 17, 2019
Driving to school last January, my eleven-year-old daughter Elizabeth read the back jacket of a book I'd gotten her for Christmas, Sharon Draper's Out of My Mind. "Wow mom, this book is sooo cool! This girl Melody has a photographic memory and is the smartest person in her school but no one even knows it!!!"
As Elizabeth read on, I started to recognize the markers of a highly intelligent young character with cerebral palsy. Truth be told, I had been so busy I hadn't read the book's jacket copy before wrapping it and putting it under the tree after it was assigned to us in our mother-daughter book club. Now, however, I was intrigued; this was close to my heart as I spend my days working to support the families of those impacted by special needs and rare diseases. I also loved hearing Elizabeth's enthusiasm; could this book help her and her friends empathize with her brain-injured brother Carter (and children like him), who passed away before his second birthday?
Out of My Mind was published in 2010. Draper, a two-time Coretta Scott King Award winner for youth fiction, says that it was partly inspired by her own experience raising a daughter with developmental difficulties. The book follows young Melodie's journey from being underestimated in a special needs class to finally having the opportunity to share her brilliance with her "normal" classmates, only to have to encounter even more prejudice. It's a story of the resilience and perseverance it takes to battle misconceptions and live up to your potential.
Elizabeth and I didn't want to put the book down when we read it each night. "Just one more chapter!" we'd say. A week later, we sat in our cozy circle at the book club meeting. The discussion started, and the girls led the way, each diving right in to how much the book meant to her. Each one looked at Melodie like she was one of them - not different, not less than. I burst with pride and joy watching them argue about how it was so unfair that other kids in Melodie's grade treated her unkindly and even bullied her, teasing her for drooling or being in the special needs class.
The discussion of how we treat those different from us is deeply important to helping our kids develop their humanity. One of the first places that children learn to treat each other unkindly and look at differences is in school. Of course, it often happens before that in the home as well, but even those of us that try to raise conscious children with the best intentions eventually need to let them learn to be with other children and see how they do when left to their own devices. The classic poem Children Learn What They Live by Dorothy Law Nolte, PhD, says, "If children live with kindness and consideration, they learn respect."
Books like Out of My Mind can be a wonderful tool to help teach that respect. Throughout the entire book I kept thinking of my friend's son, Laird, who has a brilliant mind just like Melody, and, on the outside, is constrained by the limitations of his cerebral palsy. I will never forget how he, as a three-year-old, could read before my daughter who is a year older. He's savvy, too - he loved to show off his skills to my daughter. Like Out of My Mind's Melody, I have seen him get frustrated when people don't understand what he is trying to say or wants them to understand. When I recommended Out of My Mind to his mom, she said, "Oh I love that book! I have read it multiple times and my husband has read it and our sons have read it. And I make all of Laird's aides read it, too, before they work with him."
Out of Mind and the book Wonder by R.J. Palacio (and accompanying major motion picture) provoke consideration for how someone different than ourselves feels day in and day out. These books disrupt the assumptions many of us have about neurologically typical adolescents and adults. Out of my Mind could easily have the impact of Wonder; honestly, I'm surprised I had not heard of it before since it has 4.8 out of 5 stars and nearly 3,000 reviews on Amazon.
As one review on Amazon says:
"This book is very popular with the middle school and lower high school ages. It is a good 'teaching' book disguised as a teen novel. My daughter's mother/daughter book club read it (even though several girls had already read it) and it spurred a long, thoughtful discussion about disabled people, their lives, their families lives and the challenges they have to experience the lives we just assume is due to us. One girl said it completely changed her attitude towards the disabled and that she wished she had read it in 6th grade so she could have had more empathy towards a girl in their grade level."
If you're looking for a great book to read with your 10 to 15-year-old, you can't go wrong with this one. We always need more respectful people in the world, and Out of My Mind shows us that we are not all that different, some of us simply wear our differences on the outside.