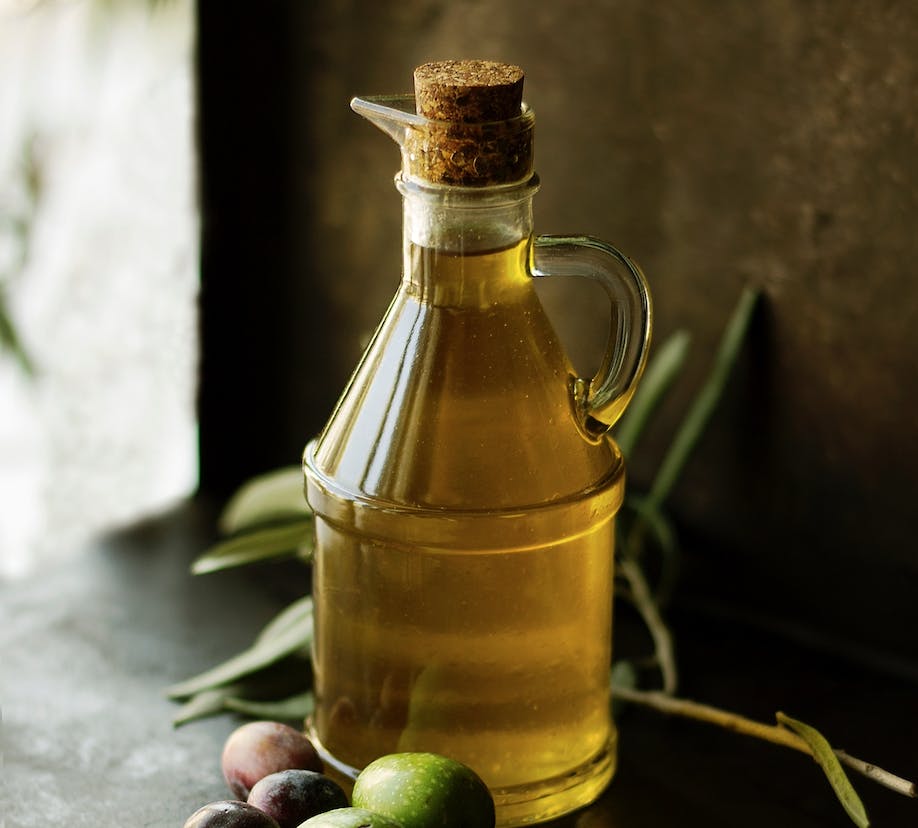 What Is the Nemechek Protocol and How Does It Work?
November 22, 2019
When it comes to specialized nutrition plans that can be adapted as a means of treatment for neurological conditions in children, one, in particular, that is increasing in popularity and gaining interest is the Nemechek Protocol. The Nemechek Protocol was developed by Dr. Patrick Nemechek, D.O., of Nemechek Consultive Medicine. Dr. Nemechek is an internal medicine doctor who is an expert on the Autonomic Nervous System. With restored Autonomic function, Dr. Nemechek believes that everyone has the opportunity to experience disease reversal or at least improvements in their health. As he states on his website, "I can explain the underlying cause of most diseases in just 13 words: 'the failure of our brains sets into motion the failure of our bodies.'"
The Nemechek Protocol itself is an approach that aims to rehabilitate the brain by targeting Autonomic dysfunction. By strengthening the immune system, it works to support the body's ability to control inflammation. The protocol is made up of four different components:
Repair
Restore
Reverse
Maintain
By restoring equilibrium in the body, Dr. Nemechek believes that the symptoms of disease can be eliminated.
While the Nemechek Protocol can be used to target many different types of conditions in patients of all ages, it's Dr. Nemechek's book that is geared specifically toward addressing autism and developmental disorders that is of particular interest. According to Dr. Nemechek's research, autism occurs as bacterial overgrowth in the gut, which leads to systemic inflammation in the body, which then results in altered immune cells in the brain.
The altered immune cells lead to disordered neural pruning, which causes developmental delays and brain injury. Within a few weeks of starting his protocol, Dr. Nemechek's patients have reportedly experienced significant improvements in sensory, motor, speech, and developmental delays and disabilities.
The Nemechek Protocol for Autism and Developmental Disorders: A How-To Guide for Restoring Neurological Function, is available in multiple languages and serves as a guide to parents on how to implement the treatment.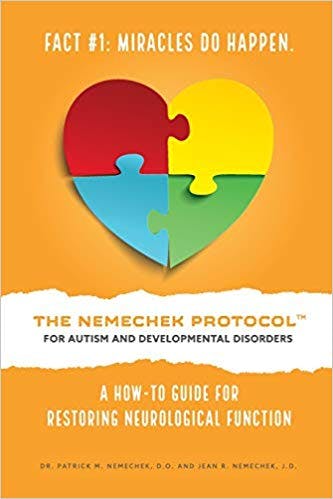 The treatment involves a two-step process that aims to rebalance intestinal bacteria and omega fatty acids, which in turn allows the child's brain to begin to heal and function properly. The basics of the approach consist of cooking with extra-virgin olive oil and introducing inulin and omega-3 fatty acid supplements into a child's daily regimen, and the book lays out the exact steps and appropriate doses, based on age.
All supplements used with the protocol are natural, making them safe and inexpensive while being highly effective.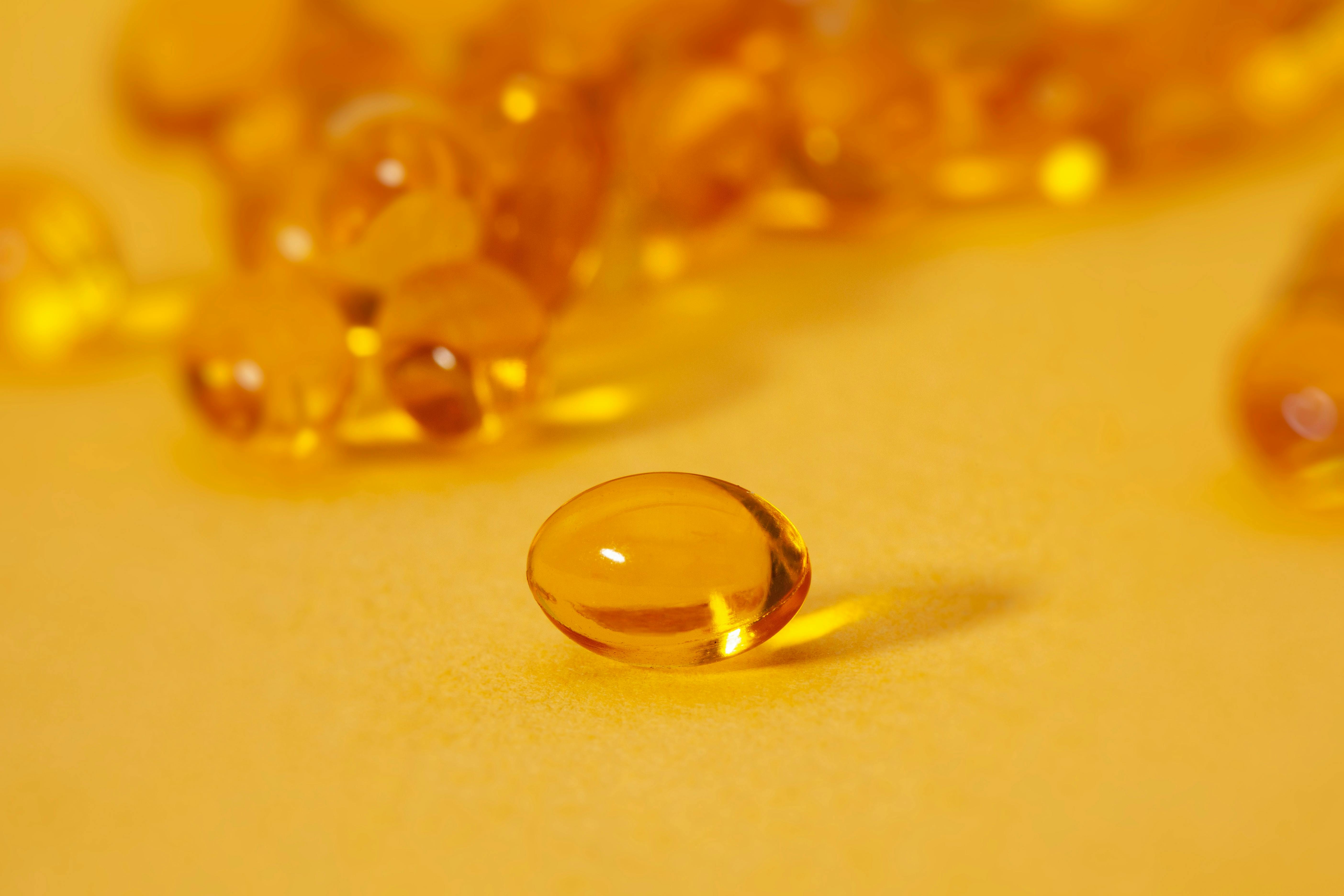 In addition to the book, Dr. Nemechek also offers full consultation and customized treatment plans for patients who visit his office in Buckeye, Arizona, and he offers Skype consultations as well.
Dr. Nemechek gives an explanation in this YouTube video of how the protocol can prove to be beneficial to children with autism, but also other neurological conditions such as ADHD, apraxia, and other developmental disorders.
Parents can also find more information on Dr. Nemechek's website and also on The Nemechek Protocol blog.
Have you used the Nemechek Protocol? We'd love to hear about your experience. Please drop us a line at info@thebrainpossible.com to share your thoughts.
*Note: The Brain Possible is an Amazon affiliate and will receive a small commission from qualifying book purchases. All commissions go directly back to the Who Is Carter foundation.